18th May 2020 - 13:50
Image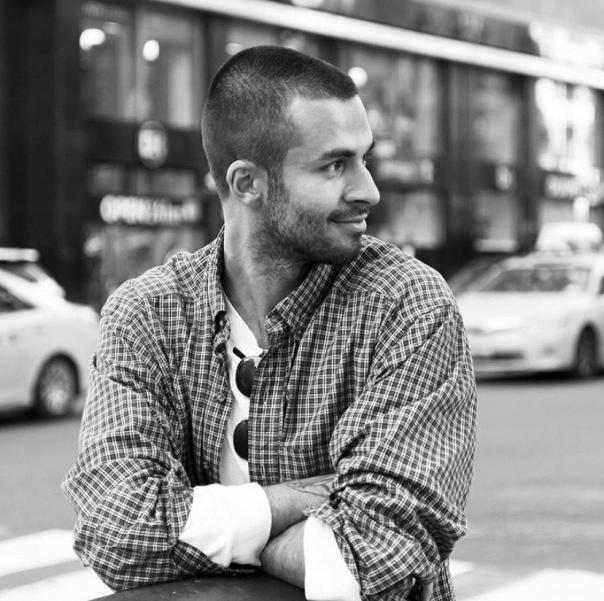 Abstract
Sean Mackenney, Forward Food Programme manager at the Humane Society International UK, which has been a key partner in helping draw up the #20percentlessmeat pledge, explains why he backs the campaign.
Intensive animal agriculture is a key driver of climate change as a large producer of greenhouse gasses (for perspective, it is on par with all global transport combined).
Intensive factory farming and the production of highly processed and potentially carcinogenic foods poses obvious health risks and presents an even bigger threat to public health in its use of antibiotics, and of course, means billions of animals live and die in horrifying conditions.
It isn't enough to simply identify the problem, we need a solution and practical action, and that is why I wholeheartedly celebrate #20percentlessmeat. It represents a vital first step towards enduring change.
Sustainability is at the heart of #20percentlessmeat and we applaud public sector caterers for committing to reducing meat consumption across schools, universities, hospitals and care homes under the auspices of the collaborative PSC100 Group. In making this announcement they are setting a bold precedent and inspiring others to assess what they can do for animals, people and the planet, and we at Humane Society International/UK are proud to have contributed to and supported such an important initiative.
I am very much looking forward to continuing to work closely with Public Sector Catering magazine in order to help the sectors they are working with achieve the 20% reduction goal. As an impact-driven organisation, HSI/UK is keen to establish an implementation deadline for this reduction and will support efforts to set an ambitious yet attainable goal.
One of the ways we can support #20percentlessmeat is through our long-standing Forward Food programme. Forward Food is all about getting more plants on plates. We run workshops, led by plant-based culinary experts, that give chefs a toolkit to create delicious plant-based options that appeal to vegans, vegetarians and meat-eaters alike.
By inspiring chefs, Forward Food is helping universities, companies, and other organisations provide delicious, healthy options for their customers.
HSI believes that by making animal-free food options tastier, more satisfying and widely available, more and more people will make the positive choice for meat-free meals.
We also offer greenhouse gas assessments to institutions working with us, to evaluate the carbon footprint of menus, and quantify the environmental benefits of replacing  animal products with plant-based alternatives. The assessment identifies 'hot spots' and model scenarios to guide purchasing and menu decisions to deliver savings on carbon emissions and to estimate the number of animals spared.
When we worked with Public Sector Catering to do a greenhouse gas assessment for #20percentlessmeat, we found that approximately 208,000 metric tonnes of carbon will be saved every year with a 20% meat reduction across public sectors,(the equivalent of 128,000 fewer cars on the road) and could prevent an estimated 45,000 cows or 16 million chickens from suffering on intensive farms.
HSI/UK will continue to help schools, universities, care homes and hospitals to measure the impact of their meat reduction, and predict the potential impact that further reductions will have on their sector's sustainability.
By working together, we can create the change needed to save the planet, improve public health and prevent the suffering of billions of animals in factory farms around the world.
I would like to thank Public Sector Catering for investing so much energy into this announcement and its implementation and commend them as well as the catering associations and institutions who are already making tremendous changes to their menus and who are almost certainly meeting this 20% reduction (and in some cases are even exceeding it).
On behalf of HSI/UK I would like to extend the invitation to all public sector catering professionals to get involved in our Forward Food programme and see just how exciting, delicious, and varied plant-centric food can be.
Since 2017 we've run over 50 free workshops for catering giants including Compass Group, Sodexo and Gate Gourmet, and can fully tailor workshops to suit your business and sector's specific requirements.
You can find out more, and see some testimonials for Forward Food, at https://forwardfooduk.org/news/. As consumer demand for plant-based cuisine continues to rise, there's never been a better time to expand and diversify your meat-free menu.
You can reach me at smackenney@hsi.org I look forward to helping you on your plant-based journey.