23rd Jun 2020 - 09:17
Image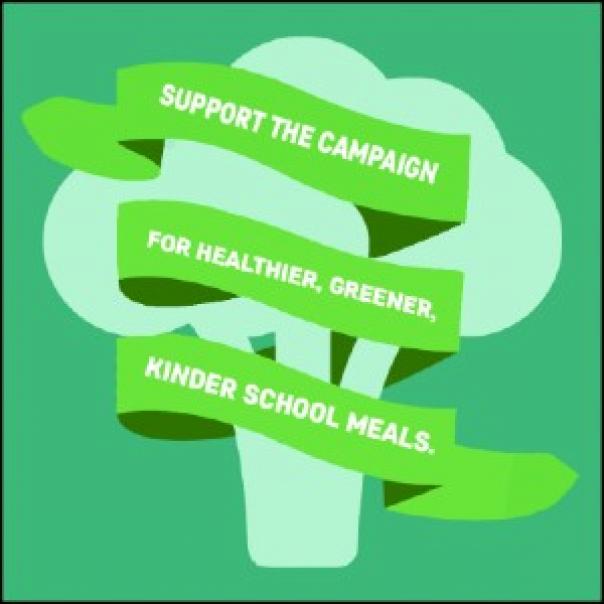 Abstract
A campaign to change School Food Standards in England has been launched by PETA (People for the Ethical Treatment of Animals), which is urging people to sign its petition to remove the obligation to serve meat, dairy, fish and eggs to pupils.
The move comes as the government is reviewing the School Food Standards and has won the backing of Sir Paul McCartney and his organisation Meat Free Monday, along with two MPs and environmental, health, and animal protection groups.
PETA wants the standards to be revised so that each school gets to choose whether or how often it serves dairy, meat, and fish, as long as pupils' nutritional needs are met.
Paul, Mary, and Stella McCartney, founders of Meat Free Monday said in support of the campaign: "No one needs to eat meat, so it shouldn't be mandatory to serve it in schools. It's time to revise the School Food Standards to help the planet, spare animals, and promote healthy eating."
A PETA spokesman added: "At a time when the government's climate advisers, the United Nations, and scientists worldwide are calling for a reduction in meat and dairy consumption, why are schools still being forced to serve animal-derived foods?
"Childhood obesity rates have never been higher: 20% of children in the UK are obese by the time they're in year 6. Yet schools are required to serve meat and dairy, which are high in cholesterol and saturated fat.
"The School Food Standards are so outdated that they don't even comply with the government's own nutritional advice to the public – the Eatwell Guide – which recommends that people eat more pulses and reduce their consumption of red and processed meats."