12th Oct 2021 - 07:00
Image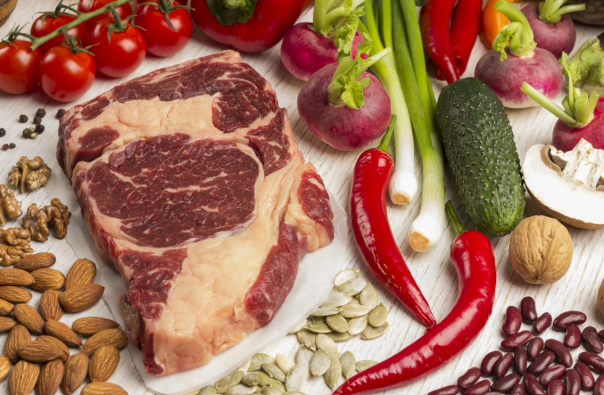 Abstract
A new report published in The Lancet Planetary Health found that from 2008 to 2019 the average meat consumption per person in the UK decreased from 103.7g to 86.3g a day.
High meat consumption, particularly red meat and processed meat, negatively affects our health, while meat production is one of the largest contributors to global warming and environmental degradation.
The aim of the study was to explore trends in meat consumption within the UK and the associated changes in environmental impact. The study involved a survey of the dietary habits of more than 15,000 Brits.
The scientists found an absolute reduction in red-meat consumption of 13.7g, an absolute reduction in processed meat consumption of 7.0g but a 3.2g increase in white-meat consumption.
They concluded: "Despite the overall reduction in meat intake, reaching meat-consumption targets that align with sustainable diets will require a substantial acceleration of this trend."
In 2020 the PSC100 Group started a 20% Less but Better Meat campaign. Public sector catering operators were encouraged to sign-up to a campaign aimed at bringing down the amount of meat on their menus by 20% across schools, hospitals, universities and care homes. 
The campaign is not demonising meat, which is an important part of a healthy diet for most people, nor is it about restricting choice. It is about caterers trimming the meat volumes they handle to inspire improved health and curb the carbon footprint of the sector.