3rd Nov 2020 - 06:00
Image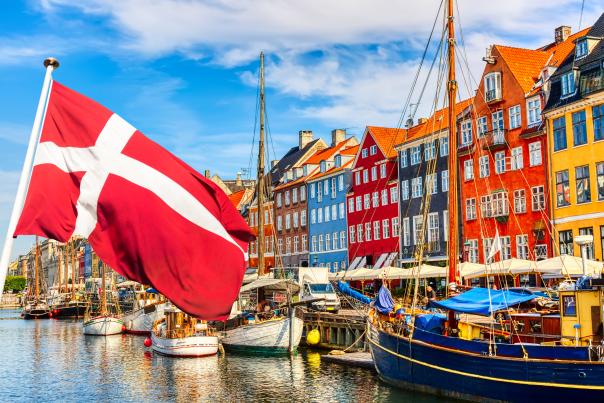 Abstract
The Danish Government has unveiled a new green strategy aimed at making procurement made by the public sector more sustainable.
Among the initiatives are two meatless days a week in public sector canteens and a 60 percent organic food minimum on their menus.
The move is just one of the aspects of a new green strategy relating to Government spending on the public sector
"For the first time in history, the government has launched a collected strategy for green public procurements," said the Danish finance minister Nicolai Wammen.
"We do it because we want to become better at considering the climate, environment and sustainability when purchasing in the future.
"As one of the first countries in the world, we set a figure to how much the green procurements will help reduce Denmark's overall emissions."
The strategy will make it mandatory for state canteens to use products that meet Government-set environmental standards.
The new strategy will only apply to state-funded staff restaurants, not to those provided by municipalities or regional authorities.
The Danish Government's annual operational spending is 380bn kroner a year (£46bn), which it estimates contributes to 12m tonnes of CO2 emissions.