21st May 2020 - 09:06
Image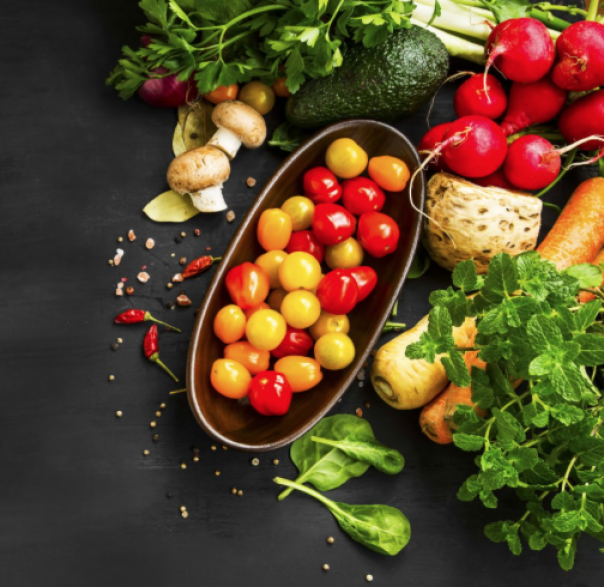 Abstract
Among the top ten ways we can help reduce our own individual carbon footprint, we are invited to get rid of our cars and switch to a vegan diet, according to new research reported by the BBC yesterday (May 20th).
The most effective way we can cut our carbon footprint is to live 'car-free', saving an average of 2.04 tonnes of CO2 equivalent per person annually.
Other good advice is to drive a battery electric car and take at least one less long-haul flight a year.
This is followed by actions such as adopting a vegan diet, using public transport and installing heat pumps in our homes.
The BBC reported the findings from researchers led by Dr Diana Ivanova from Leeds University, in a report due to be published soon in the journal Environmental Research Letters.
Dr Ivanova is quoted as saying: "We have to agree how much carbon we can each emit within the limits of what the planet can bear – then make good lives within those boundaries.
"The top ten options are available to us now, without the need for controversial and expensive new technologies."