26th Nov 2021 - 05:00
Image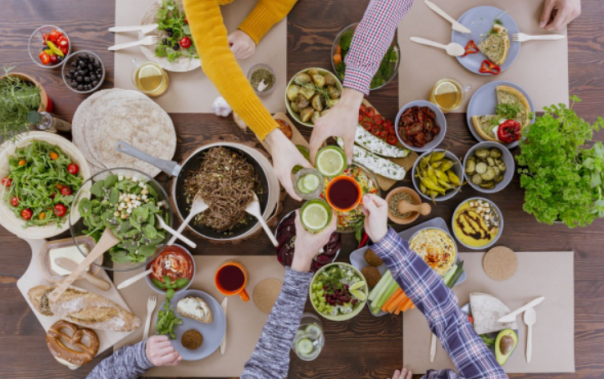 Abstract
The Eating Better alliance has released a short video that encourages consumers to 'buy better' when shopping and to eat sustainable meals to help tackle climate change.
According to the WWF UK, 30% of human-made greenhouse has emissions are caused by food production and 60% of global diversity loss is caused by the food system.
The Eating Better alliance believes 'we cannot overcome the challenges we face in a warming world without addressing how we produce and consume food'.
Simon Billing, executive director of Eating Better, said: "The science is absolutely crystal clear. We need to change the way we produce and consume food. There's no getting away from that and the number one thing we can do it to eat 'less and better' meat.
"Retailers are absolutely critical in giving us the options and choices to help us eat a more healthy and sustainable diet. That's about providing more plant-based options, that's about providing 'better' meat, that's about providing us with the inspiration for us to cook and eat better.
"We absolutely need to transform the way we produce and consume food if we're going to fix the climate and nature emergency, particularly in this next decade of action. Nothing is going to happen at the speed and scale that we need without the pollical will. We're asking government to step up to the plate." 
According to the Eating Better alliance, since the Covid-19 pandemic consumers are shopping locally and taking a greater interest in where our food comes from. Eating Better found that plant-based was the fastest growing ready meal category.