11th Feb 2020 - 09:17
Image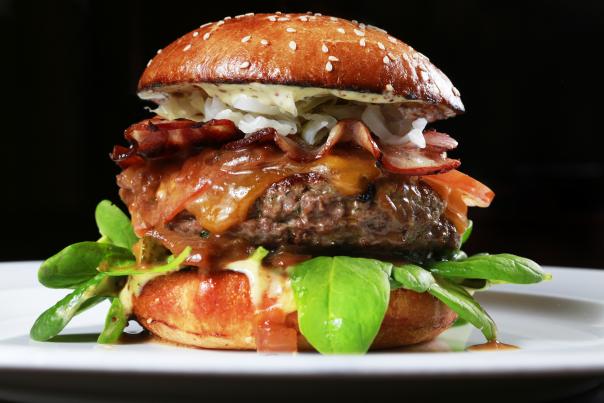 Abstract
University of Edinburgh students voted against banning beef in all cafés, restaurants and shops on campus.
Over 6,000 students voted on whether to ban the sale of beef on campus, with 58% voting against the proposal. The ban on beef proposal also asked the Students' Association not to give out beef products for free at any university events.  
A referendum was held because the Student Council voted in favour of banning beef by 76 votes to 73.5 votes against, with five abstentions on 30 January 2020.  
Although Edinburgh University failed to ban beef on its campus, other universities in England including Cambridge University and Goldsmiths University in London have been successful in banning beef.