14th Jun 2019 - 09:48
Image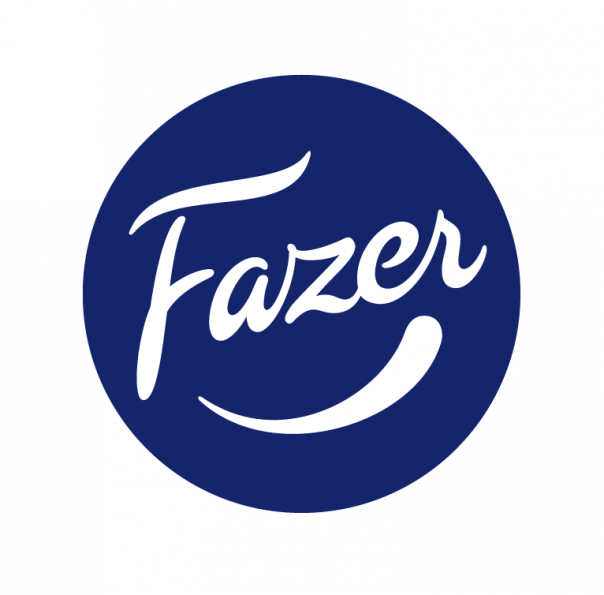 Abstract
Global foodservice company Compass Group has signed an agreement with Fazer Group, an international family-owned FMCG (fast moving consumer goods) and direct to consumer group, to acquire Fazer Food Services for €475 million (£423m).
Fazer Food Services operates catering services across the Nordic region, in Finland, Sweden, Norway and Denmark, and in several sectors, including business and industry, education, healthcare, 'senior living' and defence.
Dominic Blakemore, chief executive of Compass Group said it was 'a very attractive acquisition' for Compass, which already has a presence in the region.
"Fazer Food Services' clear focus on food and culinary innovation will further strengthen our existing offer, and enable us to create more compelling and innovative solutions for clients and consumers.
"The two companies share a clear focus on high quality food, outstanding customer service, and a commitment to sustainability.
"The transaction is expected to achieve our acquisition criteria of returns greater than the cost of capital by the end of year two.
"I am excited that, together with our existing colleagues in the region, we will be able to further enhance our customer proposition in the Nordic market."
Christoph Vitzthum, president and chief executive of Fazer Group, added: "We believe Compass will provide a great home for Fazer Food Services. It is a leading food services business with a global reach and a strong purpose.
"Our two companies share similar values with a clear focus on food, outstanding customer service and a commitment to people."
* The proposed acquisition requires EU Commission competition approval, a process which may take several months.