9th Apr 2021 - 05:00
Image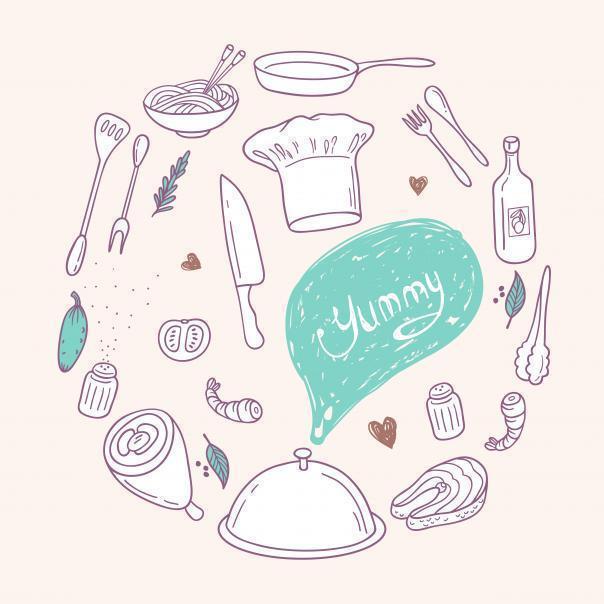 Abstract
Fun Friday Food Facts are back to normal this week with a focus on grapes, the largest Easter egg in the world and canned tuna.
Over 70% of the world grape production is used for wine, 27% for fresh fruit and 2% for dried fruit.

Venice fought and defeated other Italian states (1482-84) for the control of the salt mines.

Ounce for ounce sardines contain more protein than steak, more potassium than bananas and more iron than cooked spinach.

According to the Guinness World Records the largest chocolate egg in the world was 34 feet tall and weighed 15,873 pounds. 

Canned tuna is a good source of nutrients, including omega-3 fatty acids, high quality protein, selenium and Vitamin D.

Over a billion people eat at least one potato a day. The average American eats 140 pounds of potatoes every year while Germans consume on average 200 pounds per year.