14th May 2021 - 06:00
Image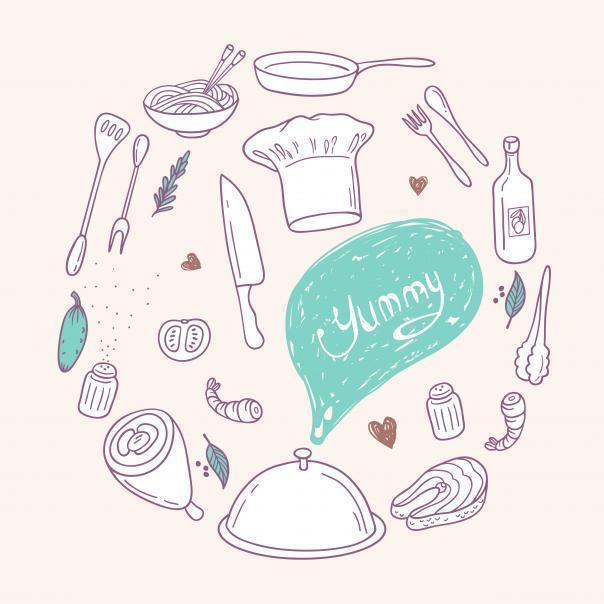 Abstract
This week for Fun Friday Foods Facts we explore South America!
We have created a story map to showcase these weird and wonderful facts.
Brazil is the largest exporter of coffee, soybean and beef in the world.
Popular Argentinian dishes include Asado, Dulce de Leche and Empanadas.
Around 70% of the world's Brazil nut supply comes from Bolivia with exports at around 25 million tonnes.
There are more sheep in Uruguay than humans! In 2000 the country exported $1Bn worth of livestock.
Paraguay's national dish is Sopa Paraguaya, which is a cornbread with onions and cheese.
In Ecuador guinea pig is considered to be a delicacy and an ancient tradition. It is roasted whole and is said to taste similar to rabbit.