21st May 2021 - 08:20
Image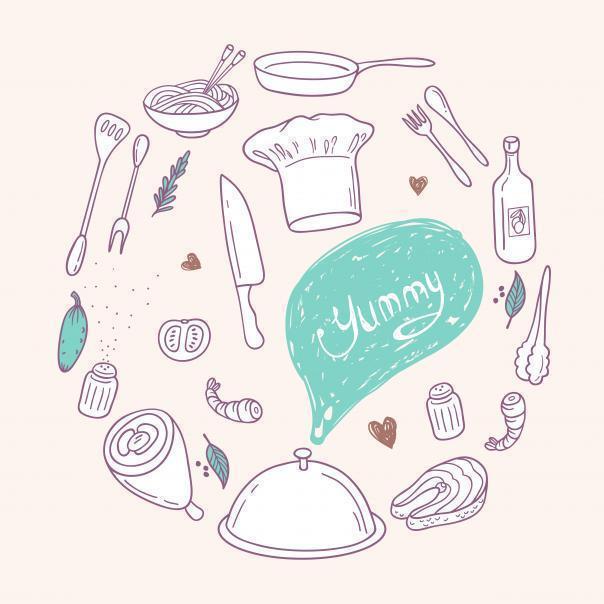 Abstract
To celebrate International Tea Day today we have found our favourite tea related facts.
You can buy a giant team mug on Amazon that holds 70fl oz or 2 litres of hot beverage.
We Brits are fond of our tea, but we only come in third in terms of consumption per person, with Turkey out in front and the Irish pipping us for second spot.
In 1773, about 92 thousand pounds of tea (roughly 46 tonnes) was dumped into the harbour during the Boston Tea Party.
At £850,000 a kilogram, Da-Hong Pao Tea is the most expensive in the world. First produced in the 14th century Ming Dynasty, the variety has been declared a national treasure by the Chinese.
Every day in the UK there are an estimated 165m cups of tea consumed by Brits.