28th May 2021 - 06:00
Image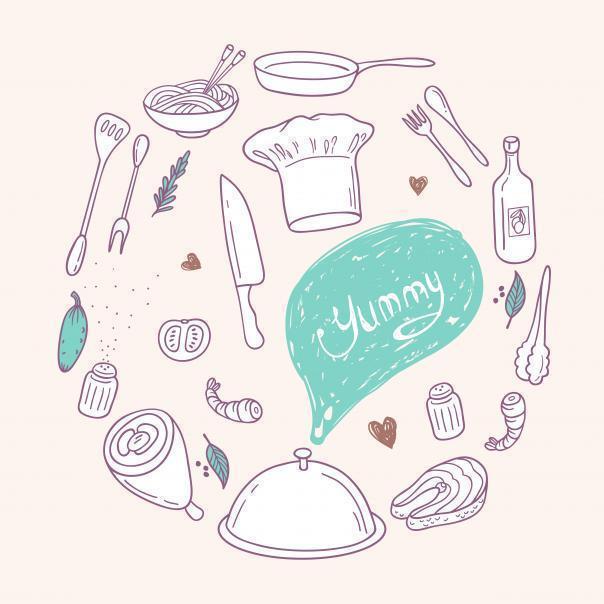 Abstract
With the British weather set to improve during the Bank Holiday this weekend, we have found some barbecue food facts.
The oldest commercial barbecue sauce still made – Scott's Family Barbecue Sauce – was first sold in North Carolina in 1917.
The prototype of Weber's iconic kettle barbecue was actually an old shipping buoy cut in two to provide a 'pit with a lid'.
In August 2013 45,252 people attended a barbecue in Mexico, which is the largest attendance recorded in history!
The top four barbecue meats in the UK in order of popularity are: sausages, ribs, chicken and burgers.
In 2019 there were 137m barbecues in the UK – that's an average of ten such occasions for every family.
In Birmingham and parts of London by-laws prohibit the lighting of barbecues in public green spaces.