4th Jun 2021 - 08:29
Image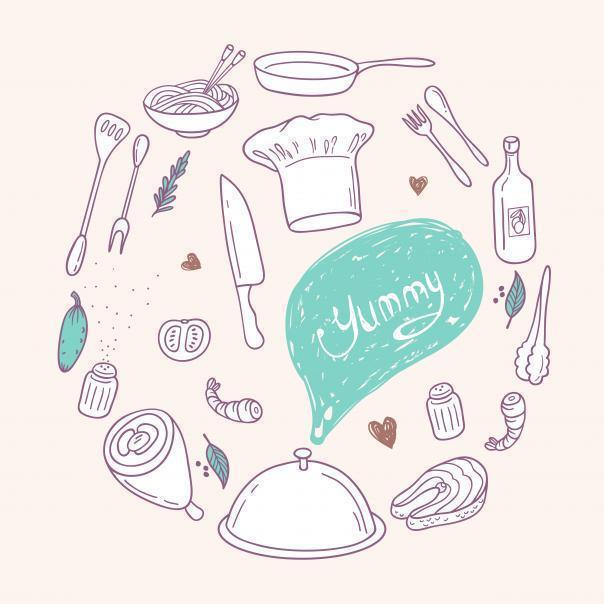 Abstract
To celebrate Sausage Roll Day (Saturday 5 June) we have themed the Fun Friday Food Facts around this popular treat.
At Christmas in 2018 parenting blogger Mark Hoyle, aka LadBaby, reached number one with his single 'We Built This City (On Sausage Rolls)', a parody of the 1985 hit song 'We Built This City (On Rock & Roll)' by Starship. 
The first commercial vegan sausage roll was not sold by Greggs, which launched them in early 2019, but by the independent bakery Vegan Antics in Gravesend in 2017. 
UK bakery Greggs sells around 2.5 million sausage rolls every week.
In 2017 US supermarket Trader Joe's claimed to have developed a brand new twist on the hot dog by wrapping the sausage in flaky pastry and calling it a 'puff dog' - in other words a sausage roll! 
In 2005 longest ever sausage roll was created in South Africa and measured over 110 metres!