11th Jun 2021 - 08:47
Image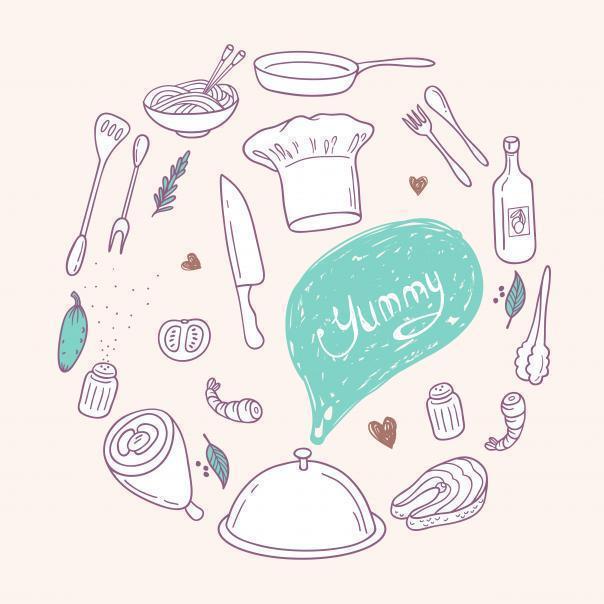 Abstract
To celebrate EURO 2020, which kicks off tonight with Italy vs Turkey, we have centered our food facts around three crucial fixtures that are kicking off this weekend.
It's difficult to imagine Italian cuisine without the tomato, but it took 300 years from its first introduction before it started to become a staple ingredient in the early 1800's VS You may know Turkey for its coffee, but 96% of the population drinks at least one cup of tea per day, traditionally served in small tulip-shaped glasses. 
The Felinfoel Brewery in Wales was the first brewery outside of the Unites States to sell beer in cans VS No country in the world consumes more chocolate per person than Switzerland (over 10Kg per person!)
If you visit Croatia look out for 'black risotto' on the menu. Known locally as 'crni rižot', it is made with cuttlefish or squid, olive oil, garlic, red wine and uses squid ink for the characteristic black colour VS When broccoli was first introduced to England in the 18th century it was known as Italian asparagus before finding its current name which root lies in the Latin for 'arm'.