18th Jun 2021 - 08:45
Image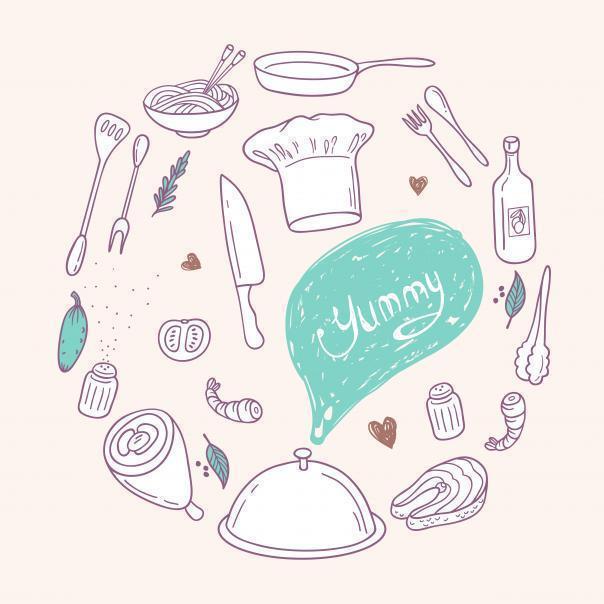 Abstract
Continuing with the Euro 2020 food facts theme we have three more interesting food fact battles including England vs Scotland, France vs Hungary and Poland vs Spain.
The key ingredients of the 'full English' breakfast include fried eggs, sausages, grilled bacon and tomatoes, mushrooms and fried bread with black pudding usually featuring too VS Scottish drink Irn-Bru contains 0.002 per cent iron (ammonium ferric citrate), but it isn't brewed.
France makes 400 different varieties of cheese. Within each variety there can be more than one type, meaning a choice of over 1,000 for your cheeseboard VS Goulash stew is a iconic Hungarian dish and paprika is also a Hungarian innovation.
The Polish population love beetroot. They put them in soup (borscht), fry them grated with cream and horseradish to make buraczki and even use them to make ketchup VS Spain owns around 44% of the olive oil in the world.