9th Jul 2021 - 08:21
Image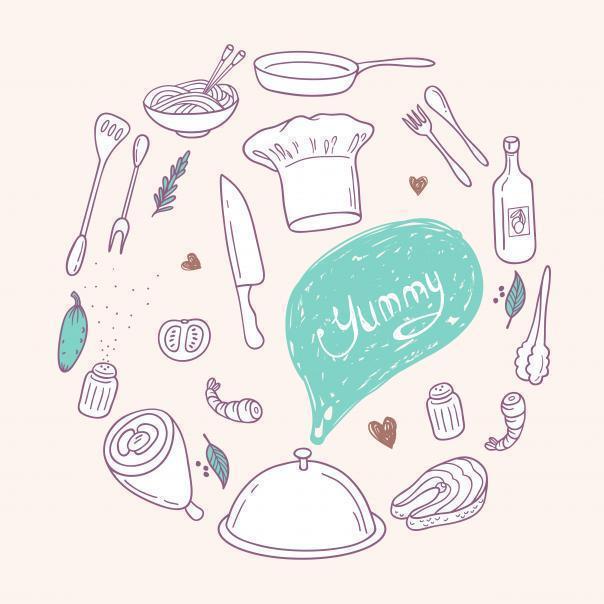 Abstract
To celebrate England reaching the Euro 2020 final we have some food facts about the two nations who will be competing for the trophy on Sunday.
Italy is the largest exporter of wine in the world and on average each person drinks over 45 bottles of wine a year.
Queen Victoria was very fond of the good old British banger but insisted that the meat used be hand chopped rather than minced.
Italy is the world's leading user of olive oil, with the nation's 59 million people consuming on average 11 litres a year per person.
England's footballers expend an average of 1,107 kcal of energy during a match, add in training and their ordinary needs and it means they have to consume about 5,000 kcal a day during the Euros.
It is estimated that there are approximately 350 different types of pasta - and about four times that many names for them.
Wimbledon's strawberries are grown in Kent, with each individual one measuring between 25-45mm in diameter.