5th Nov 2021 - 06:00
Image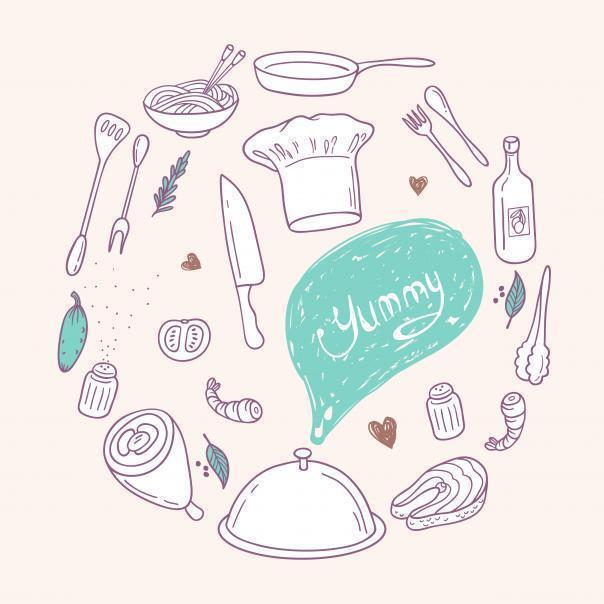 Abstract
To celebrate Bonfire Night (5 November) we have found our favourite food facts to start your weekend off with a bang.
The tongue of a flamingo was considered a delicacy during the Ancient Roman era as the birds themselves were seen as a representation of wealth.
Americans consume 500 million pounds of peanut butter every year, which is enough to coat the Grand Canyon's floor.
Alliumphobia is the irrational fear of garlic. To find out more about food phobias check out the Baker Street research.
Absinthe was banned during the early 20th Century in Belgium, Brazil, France, the Netherlands and the United States of America.
In 2007 95% of American commercial restaurants had chicken on their menus.
A quarter of the world's hazelnuts are used to create Nutella.