18th Aug 2023 - 06:00
Image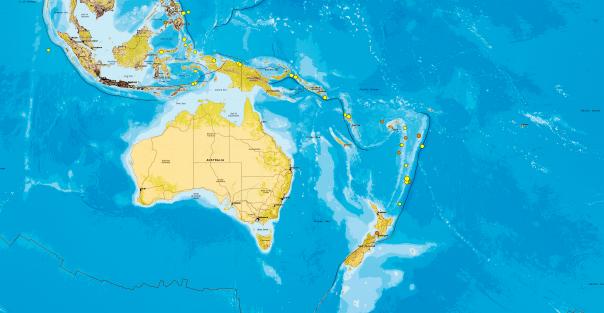 Abstract
To celebrate the final of the Women's World Cup, which is taking place on Sunday 20th August, we have found our favourite food facts from the two host countries Australia and New Zealand.
During his election victory speech in 2007, Australian Prime Minister Kevin Rudd made reference to the Iced VoVo (a wheat-flour biscuit with pink fondant and raspberry jam).
Australians eat an astonishing 270 million meat pies every year, up from 60 million in the 1960s.
The Aboriginal people of Australia consume wood-eating larvae as part of their diet because of its rich source of protein.
In New Zealand the most popular alcoholic drink is beer, accounting for 63% of sales. The country is 27th in the beer consumption per capita with each person consuming around 64.7 litres per year.
In 2010 the Oxford English Dictionary settled a dispute between these two nations when it said the first recorded pavlova recipe appeared in New Zealand in 1927.
There are more vending machines in Japan than the whole New Zealand population.