1st Apr 2020 - 08:22
Image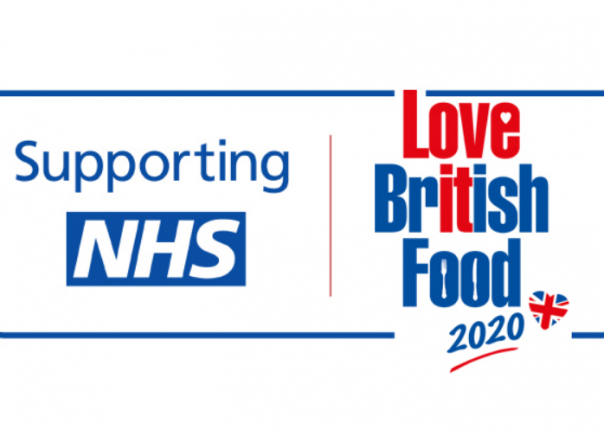 Abstract
Love British Food, the body that champions UK produce, has teamed up with the Hospital Caterers Association (HCA) to organise a 'big shout out' for the chefs and catering teams working in hospitals around the country.


Using the Twitter hashtage #NHSChefHeroes, the aim is to show appreciation for the people who are 'providing key services and nourishing food at all hours of day and night for critical care nurses and doctors'.
Alexia Robinson, founder of Love British Food, said: "NHS chefs and catering teams may be behind scenes but they are playing an absolutely critical role in supporting the nurses and doctors on the front line.
"They are a key part of the national effort to combat the coronavirus. We know many of the teams well as they take part in British Food Fortnight every year.
"They are our heroes and we want to share their stories with the public so they can join in applauding #NHSChefHeroes.
"In these extraordinary circumstances, this is the time to tell people what NHS catering teams, chefs and suppliers do.  Much of the work carried out by the NHS catering teams go unsung, with many not truly understanding all the hard work and dedication behind the scenes."
Love British Food and the HCA are calling for positive stories about the catering teams that can be shared on social media that highlight the high quality of the food served in hospitals; the local farms and grocers that supply hospitals; the chefs and teams working tirelessly to produce nourishing food for the doctors and nurses working round the clock during the coronavirus pandemic.
The stories will also be added to their respective websites: lovebritishfood.co.uk and www.hospitalcaterers.org.
#PSCPositivity