29th Oct 2020 - 11:09
Image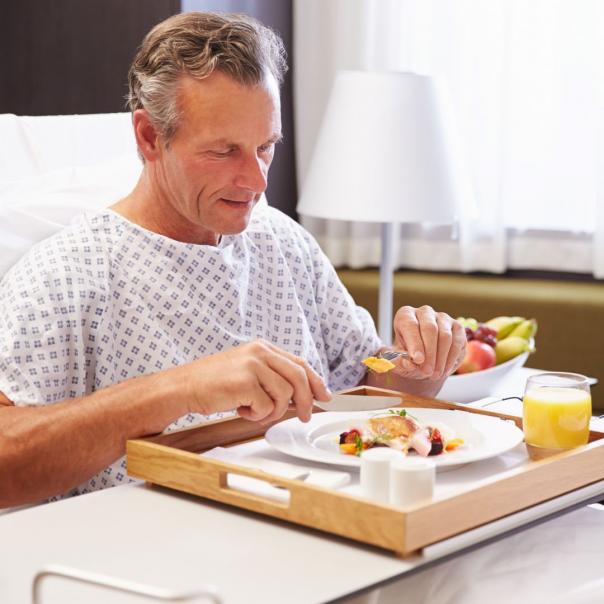 Abstract
The webinar on the Hospital Food Review, hosted by Public Sector Catering, is now available to watch online.
The one-hour webinar featured an interview with Phil Shelley, who led the team that conducted the review. The former Hospital Caterers Association chair was also joined by the current chair Craig Smith and Paul Freeston, chief executive of Apetito ltd.
During the Hospital Food Review webinar, the panel discussed their own thoughts about the findings and proposals. There was also a Q & A session where virtual audience members could post their questions for the panel. 
The Hospital Food Review, published on October 26th, proposed eight recommendations to help improve the quality of meals served to patients, staff and visitors by NHS Trusts across 1,200 hospitals nationwide.
The eight proposals included improving food and drink standards, with a particular focus on food safety, also kitchen upgrades, digital meal ordering systems, the professionalisation of the catering service, cutting food waste and the appointment of a monitoring group to ensure compliance.
You can watch the Hospital Food Review webinar, here: https://www.publicsectorcatering.co.uk/webinars/hospital-food-review-launch.