28th Jun 2021 - 08:49
Image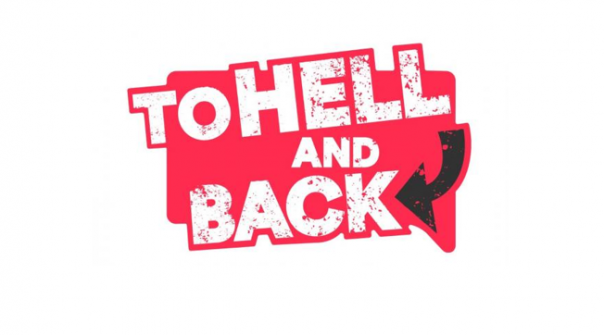 Abstract
Industry charity Hospitality Action raised over £165,000 after more than 1,000 participants travelled 37,500 miles in the To Hell and Back challenge.
The To Hell and Back challenged followed on from last year's 20,000 Mile Hospitality Challenge where over 500 people raised over £75,000.
This year Hospitality Action challenged the country to travel 30,693 miles to virtually visit the four towns called Hell in California, Michigan, Norway and Hell Creek in Montana.  
The money raised will be used to support employees of the hospitality industry, which was one of the worst hit by the Covid-19 pandemic.
Mark Lewis, chief executive of Hospitality Action, said: "It says much about hospitality's will to overdeliver & delight, that the challenge mileage is a full 7,500 miles past the finish line.
"Our industry has been through inconceivable adversity, hospitality folk are struggling like never before. And too many people have struggled in isolation with their mental health.
"Together, we can and will recover. Yes, we've been to hell this last year, but together we'll come back from it stronger than ever."