27th Mar 2023 - 07:00
Image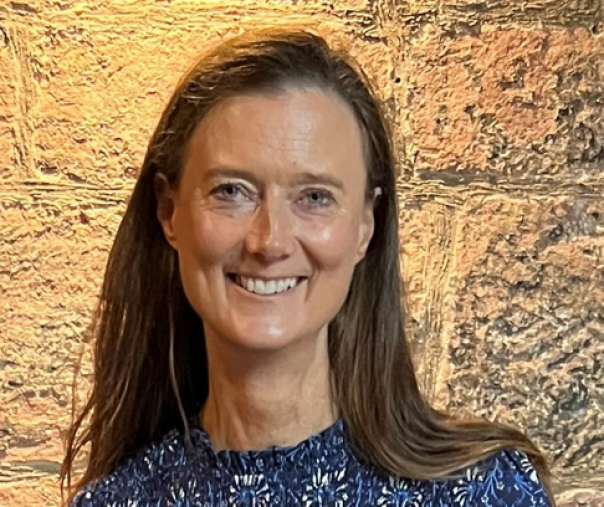 Abstract
Following Oxford City Council's unanimous vote in favour of providing only plant-based options at all council catered events, Love British Food founder Alexia Robinson has criticised the ban and called for a 'less is more, but none is wrong' approach.
The motion, put forward by Labour Party councillor Paula Dunne, follows in the footsteps of Oxfordshire County Council in banning meat from council meetings.
At a full Oxford City Council meeting on Monday 20th March, the council unanimously voted in favour of 'following Oxfordshire County Council's lead by ensuring that food provided for internal councillor events are entirely plant based'.
Alexia Robinson commented: "Zero meat and dairy consumption is a slap in the face to Oxfordshire farmers at a time when we should be boosting food security by encouraging farmers to continue to invest and produce quality food. And for what? To fly in food from the other side of the planet in the name of sustainability.
"It's time for an honest conversation on the true meaning of 'sustainability' - what is the value we all attach to it?
"If the council is serious about protecting the environment in a practical and achievable way, they should be encouraging local and regional supply chains and supporting the work of organisations like Love British Food that are aiming to achieve this. Bringing the public along with us on a mission to reduce food miles, not alienating them through increasingly authoritarian diktaks.
"Dairy and meat consumption is a personal choice. The debate about its consumption has become far too polarised and extreme. Less is more, but none is wrong. Livestock farmed in a quality, environmentally enhancing way play a key role in the sustainable management of the British countryside. It is naïve and inaccurate to argue otherwise. Britain is a grassland topography and the best way to maintain this and to gain nutritional benefits from it is through responsible livestock farming.
"We should be celebrating British farmers and the nutritious food they produce, not devising measures to put them out of business. We strongly suggest that Oxford consider emphasising quality meat and dairy, not removing it from menus. Their decision sets a dangerous precedent for other councils and most importantly for impressionable young and for elderly who need the nutritious values that meat and dairy provide.
"Love British Food was the main voice in moving the Public Sector Catering Alliance from a '20% less Meat' campaign to '20% less but Better Meat' campaign. This has been well received, is successful, reflects the needs of a balanced diet and is a model for Oxford to consider."