12th Feb 2021 - 06:00
Image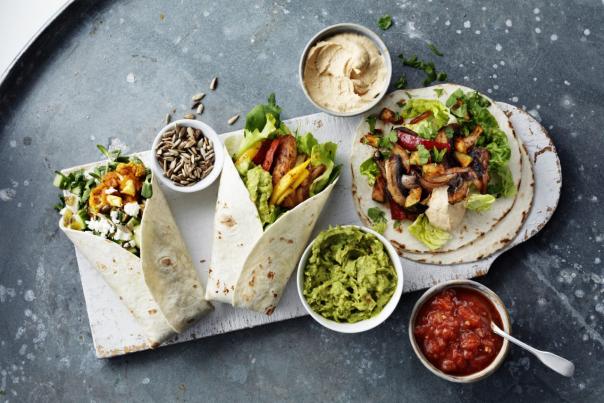 Abstract
New social media insight from spice specialist Santa Maria has shown that Mexican food is 2021's most popular Veganuary cuisine for the second year running.
Mexican food overtook Thai, Middle Eastern and Indian cuisine in January 2021's Veganuary-related posts to give it the largest share of the social conversation.
The data showed tacos and wraps were the Tex-Mex dishes that received the most attention, closely followed by nachos, fajitas and quesadillas. Cauliflower-based Mexican dishes, particularly as a meat alternative in tacos, received an increase in mentions from last year.
Barny MacAdam, taste creator at Santa Maria, said: "The continued rise in popularity of Mexican dishes during Veganuary reinforces that Mexican and meat-free are a perfect match.
"Plant-based protein alternatives like Pulled Oats, are great for texture and nutrition and absorb flavour well, which is why spice plays such a vital role. Mexican cuisine is defined by its distinctive spice blends, and they can be applied to any carrier and have delicious results meaning consumers are happy to swap from meat to an alternative without sacrificing the tastes they love.
"Mexican spice flavours aren't limited to wraps and tacos, they can add depth to soups, stews or for dirty fries, transforming any ingredient into a Mexican fiesta of flavour. 2021 looks set to be another year of the Mexitarian."
There were 582,538 people who signed up for Veganuary 2021, exceeding the 2021 target of 500,000. The 2021 participants came from 209 countries and territories around the world.
Mintel research found that 41% of consumers are saying they are actively reducing their meat consumption or cutting meat out altogether.