11th Jun 2020 - 07:54
Image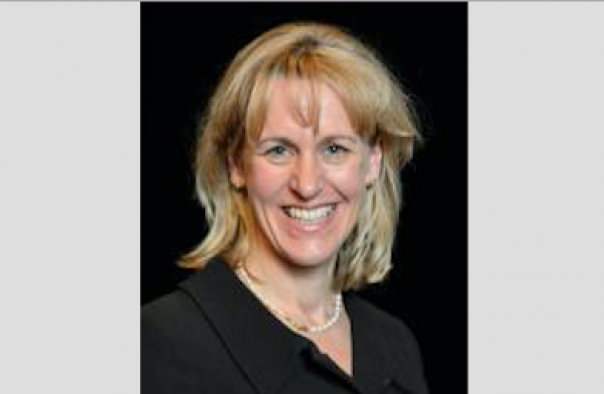 Abstract
The National Farmers Union is urging people to sign a petition that will require the UK Government Government to ensure all food imports are produced to the same high standards as British farmers.
At the latest count it had achhttps://www.nfuonline.com/news/latest-news/food-standards-petition/ieved nearly 920,000 signatures, just 80,000 away from the 1m milestone.
The petition has been launched after Government voted against an amendment to the UK's Agriculture Bill that would have guaranteed high standards for food and drink entering the country as the UK finalises arrangements for a post-Brexit deal with the European Union and begins negotiations with other countries like the US on new trade deals.
Minette Batters, NFU president, said: " Do you want the food you eat to continue to be produced to the world leading standards you've come to expect, even in the toughest global circumstances?
"The UK Government has the opportunity right now to put into law rules that prevent food being imported to the UK which is produced in ways that would be illegal here.
"Sign our food standards petition and ask the UK Government to ensure that all food eaten in the UK – whether in our homes, schools, hospitals, restaurants or from shops – is produced in a way that matches the high standards of production expected of UK farmers. Covid-19 has highlighted the importance of food security and traceability.
"I believe the UK Government should seize the opportunities of 'Global Britain' to promote sustainable models of production and consumption across the world.
"Farming throughout the UK has high standards of safety and welfare with an ambition to be net zero in greenhouse gas emissions by 2040. There are very strict controls on farming methods allowed in the UK and I expect the same of all food which is imported here so the food I eat is as safe, traceable and produced to high welfare and environmental standards.
"Before the UK begins to negotiate trade deals with countries around the world, I call on the UK Government to put into law rules that prevent food being imported to the UK which is produced in ways that would be illegal here."
You can sign the petition by clicking on this link: https://www.nfuonline.com/news/latest-news/food-standards-petition/