7th Dec 2020 - 07:00
Image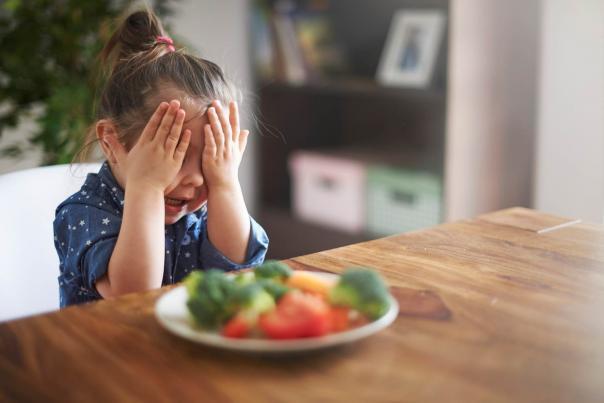 Abstract
Preliminary analysis from the SHEFS consortium found that trade tariffs, as a result of a 'No Deal Brexit', would increase the price of fruit and vegetables in the UK by an average of 4%.
As a previous member of the EU, the UK benefitted from around 40 free trade agreements and so far the UK has only signed bilateral deals replicating 22 of these agreements.
The UK is reliant on fruit and vegetable imports, as the nation currently imports 65% of the total supply. Prices in some products could increase above the average 4%, for example tomatoes are expected to be 9% more expensive.
Alan Dangour, professor of food and nutrition for global health, at the London School of Hygiene & Tropical Medicine, said: "These new analyses show that under a no deal Brexit it could become even more expensive in the UK to eat a healthy diet.
"The UK is heavily reliant on fruit and vegetables from the EU and the government's inability to define a post-Brexit deal is putting the nutritional health of the nation at risk."
If tariff increases are passed directly onto UK citizens, the average British family (two adults and two children) would have an increase of £25-28 a year to their fruit and vegetable bill.
Also if families increased their consumption to the recommended five portions of fruit and vegetables a day it would cost them £65 more a year under a 'No Deal Brexit'.
Dr Paraskevi Seferidi, Imperial College London, added: "The actual impact could be even larger; extra costs that are not taken into account in our analysis, such as transaction costs due to border checks, could further exacerbate the estimated effect."
To read the full Food Foundation analysis, visit here.