16th Nov 2020 - 07:00
Image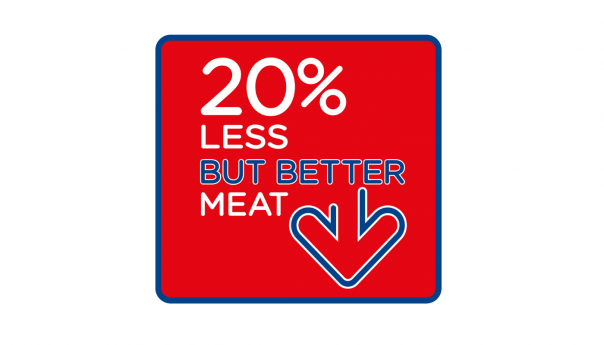 Abstract
The '20% less but better meat' campaign webinar, taking place on 19 November, will investigate the purpose behind the campaign and look at both sides of the argument.
The PSC 100 Group campaign encourages public sector caterers to reduce their ruminant meat consumption and use the savings to buy better quality British produce.
Other benefits of reducing ruminant meat consumption include responding to customer demands, reducing your carbon footprint and improving the nation's health.
Andy Jones, chair of the PSC100 Group will give an introduction to the campaign that was launched in 2020. Angela Tregear/Adam Wilkinson from Strength 2 Food will then discuss sustainability in Public Sector Catering.
Simon Billing, chief executive of the Eating Better Alliance, will discuss the benefits of reducing meat consumption and Stuart Roberts, deputy president of the National Farmers' Union (NFU), will talk about the benefits of ruminant meat and supporting UK farmers.
Group editor of Public Sector Catering Magazine David Foad will chair a Q&A discussion after both sides of the argument have been put forward.
Sign up to the webinar, here.