9th Apr 2021 - 08:33
Image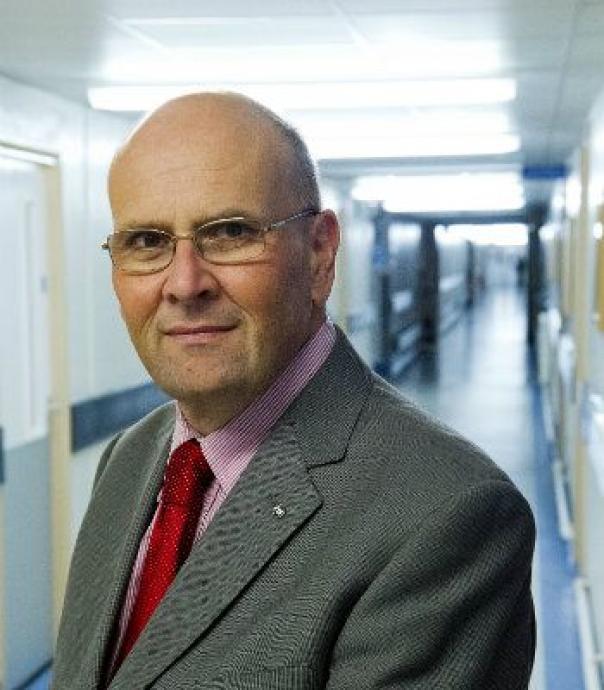 Abstract
Andy Jones, chair of the Public Sector Catering 100 Group, will appear on this Sunday's Countryfile on BBC One to discuss what's going into our public sector meals.
He will join presenter Tom Heap to discuss food and government buying standards within the public sector and concerns about the impact of these on the British farming community if they aren't properly applied and monitored. The programme will be aired at 6:00pm on 11 April 2021.
In the last two years Jones has been named in Public Sector Catering's 'Most Influential' Top 20 list.
Launched in 2011, the PSC100 Group comprises caterers, dietitians, politicians, healthy eating campaigners and suppliers who operate in the public sector and use their collective 'clout' to drive government legislation. The PSC100 Group also seeks to help people adopt healthier lifestyles through catering and education initiatives.