12th Aug 2020 - 06:00
Image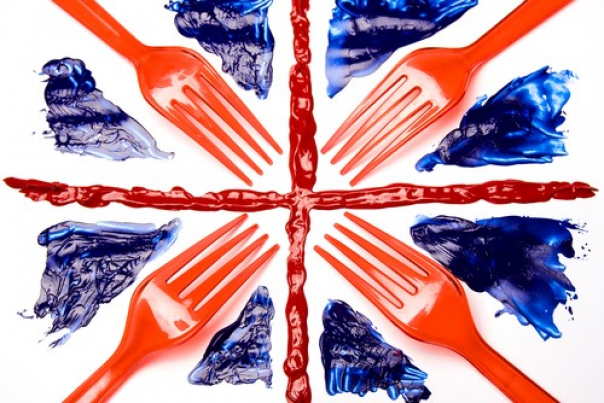 Abstract
Public sector caterers are being encouraged to take part in British Food Fortnight, which takes place from 19 September to 4 October 2020, to celebrate British cuisine.
Many hospitals, care homes and schools take part every year, running special menus to highlight their support for British produce.
Alexia Robinson, Love British Food director, said: "The aim is to promote British food as first-supplier of choice across foodservice. The importance of robust, reliable supply chains during the Covid-19 pandemic has highlighted the need for strong supplier relationships, [keeping them] as local and sustainable as possible.
"This year's British Food Fortnight is an opportunity to celebrate these; and to give thanks to the inspirational, incredible role that caterers have played this year."
British Food & Drink Fortnight has a number of high profile ambassadors, including Raymond Blanc, Cyrus Todiwala, Jeanette Orrey, Candice Brown and Phil Howard.
Love British Food is an important part of the collaborative work done in the sector under the umbrella on the PSC100 Group.
Andy Jones, chair of the PSC100 Group, added: "British Food Fortnight is a key platform for public sector caterers to showcase British, seasonal, local ingredients. There are so many excellent examples of caterers building strong British supply chains.
"Let's unite as an industry to showcase these during the national food celebrations, and encourage others in our sector to follow suit."