15th Sep 2020 - 08:38
Image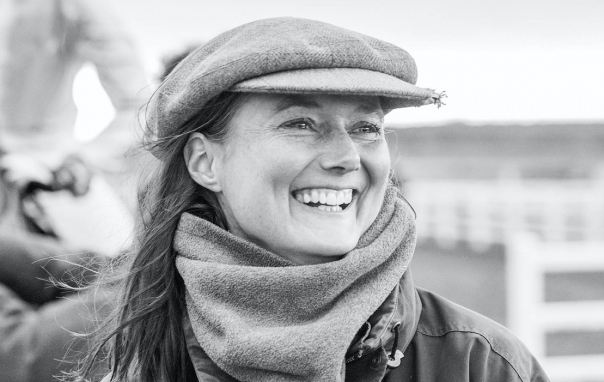 Abstract
A letter sent by Love British Food founder Alexia Robinson, and signed by the heads of the UK's major public sector catering organisations, urges Prime Minister Boris Johnson to get behind their efforts to back local producers.
Timed to coincide with the start of British Food Fortnight (Sep 19-Oct 4), the letter says: "It would give a tremendous boost to Britain's food and farming industry if you would acknowledge, during British Food Fortnight, the public sector's support for it."
Robinson says the signatories of the letter purchase up to £2.6bn of food every year, and 'buy British' where possible.
"There are many in the public sector who have long championed support for British and, where possible, local producers. There are hospitals, schools, care homes, universities and others that go to great lengths to source high-quality, locally-produced food.
"The Covid crisis has highlighted the importance to us of robust regional, local and indeed British food supply chains.
"We acknowledge that state aid rules preclude British food being given preference in procurement process. However, we are committed to ensuring that public procurement tenders for food are offered to British suppliers."
The letter is co-signed by:
Andy Jones, chair of Public Sector Catering 100
Craig Smith, chair of the Hospital Caterers Association
Sue Cawthray, chair of the National Association of Care Catering
Stephen Forster, chair of LACA (the school food people)
Philip Rees-Jones, The University Caterers Organisation
Jayne Jones, chair of ASSIST FM
Molly Shaher, chair of the Professional Association of Catering Education