10th May 2022 - 10:34
Image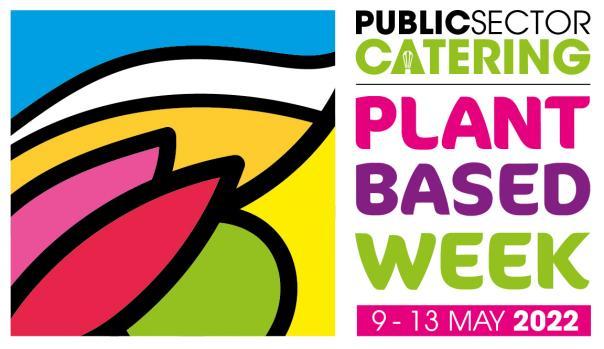 Abstract
Public Sector Catering has put the first Plant-Based Week cooking demonstration online for those who were unable to attend.
The 54 minute video features Carole Mitchell from the Eating Better alliance who discusses their latest plant-based report, which was published last week. The report, which can be viewed here, includes top tips to help and encourage public sector caterers to introduce more plant-based dishes to their menus.
The video also showcases Winchester University as a case study where they have been serving more plant-based dishes and 'less but better' meat from local suppliers. The menu change has resulted in the university reducing its carbon footprint by 39%.
Lastly David Foad, group editor of Public Sector Catering, spoke with Lisa Marley programme coordinator & chef trainer from Proveg as she demonstrated some of her plant-based dishes. Watch the demonstration here. 
Public Sector Catering magazine are hosting Plant-Based Week to encourage caterers in schools, hospitals, care homes, universities, prisons and the military to include more plant-based dishes across their menus. It includes help and advice about how to run a plant-based day and aims to inspire and educate caterers across the sector.
Remaining schedule for Plant-Based Week:
Tuesday 10th May at 2pm: Cookery demonstration from Birds Eye Green Cuisine
Wednesday 11th May at 11am: Webinar: Is plant-based now an established part of the menu or do we still need to campaign?
Thursday 12 May at 2pm: Cookery demonstration from LACA School Chef of the Year (SCOTY) winner, Rob Chambers and Quorn Professional