1st Jul 2021 - 05:00
Image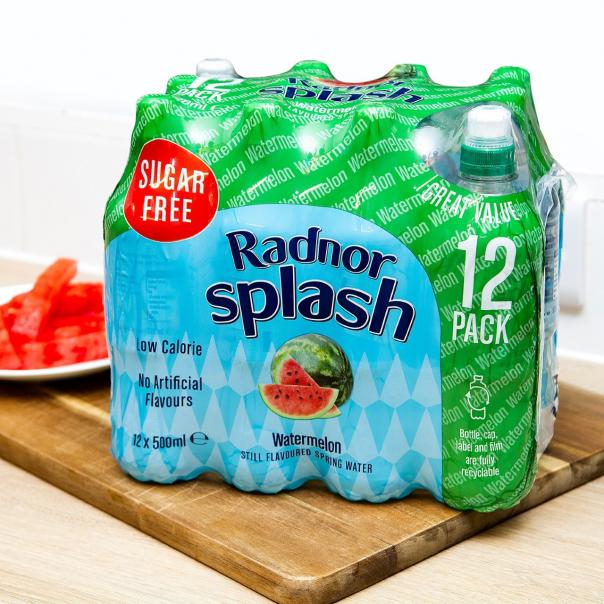 Abstract
Soft drinks manufacturer Radnor, which produces school compliant drinks, has made the Anti-Bullying Alliance its Charity of the Year from July 2021 to June 2022.
The company is making a donation to the charity and it will be encouraging its staff to fundraise throughout the year. The money raised will be used to support the charity as they fight against bullying online and face to face.
William Watkins, founder and managing director of Radnor Hills, said: "We hope that our partnership with the Anti-Bullying Alliance will help to support young people who may be experiencing bullying themselves.
"We also wanted to do something to help support schools after the tough time they have had during the pandemic and are looking forward to seeing the entries from pupils for the School Staff Award."
Radnor will also take part in Ant-Bullying Weeks's 'One Kind Word' between 15-19 November which is expected to involve 80% of schools and reach over 7.5 million young people.
Martha Evans, director of the Anti-Bullying Alliance, added: "The funds raised by Radnor Fam and their support of Anti-Bullying Week this year will help us continue our much-needed work to reduce bullying and to improve the way schools and other settings respond to it."