20th Jul 2023 - 07:00
Image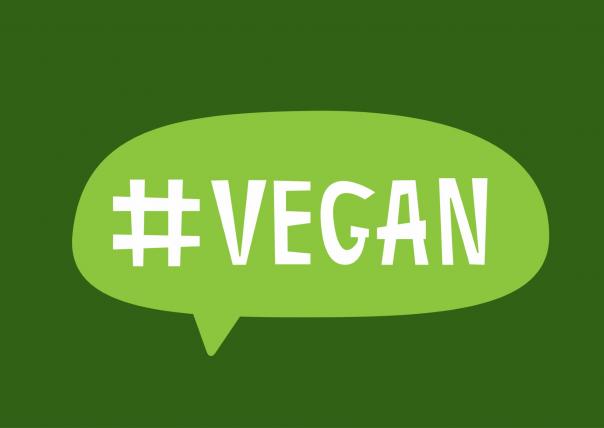 Abstract
A US study has found that removing the labels 'vegan' and 'vegetarian' from menus increases the chances of meat-eaters choosing meat-free dishes.
It also concluded that ditching the labels did not increase the likelihood of vegans or vegetarians choosing meat-based meals.
The research by the Massachusetts Institute of Technology was investigating strategies to shift consumers to more sustainable diets.
The independent Climate Change Committee, which advises the UK Government, has recommended a 20% reduction in meat and dairy consumption by 2030.
This was echoed in an industry-wide campaign in 2020, supported by Public Sector Catering magazine, to encourage caterers to aim for '20% less but better meat' on menus.
Alex Berke of Massachusetts Institute of Technology Media Lab, who led the research, was quoted in The Times as saying: "While labelling menu items as vegetarian or vegan is typical, our results show the labels often deter customers from choosing these more sustainable options."
The full research is published in the September issue of the journal Appetite under the title - 'The negative impact of vegetarian and vegan labels: Results from randomized controlled experiments with US consumers'.