24th May 2021 - 06:00
Image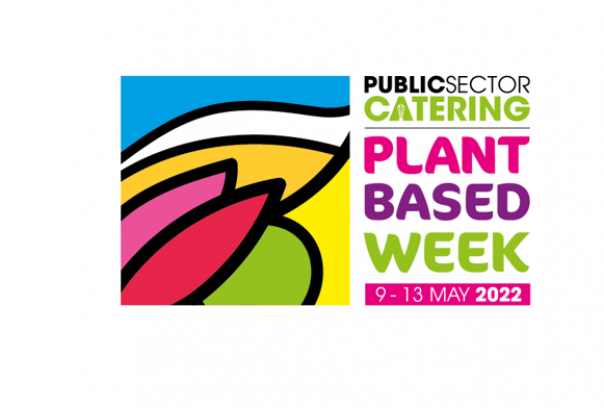 Abstract
Public Sector Catering magazine's week-long celebration Plant-Based Week, which ran from May 17-21, struck such a chord with the industry that plans have been announced to bring it back in 2022.
Editor David Foad said: "The feedback from caterers and suppliers has been so positive that we've already decided to go again next year from May 9-13.
"The consensus is that this not a passing fad and that demand for more plant-based meals will only grow – for both health and sustainability reasons.
"That's why taking a week out of the year to put a focus on helping public sector caterers meet this demand seems to have been time well spent."
The events of Plant-Based Week kicked off on May 14 when joint research by Public Sector Catering magazine and the Eating Better alliance was published showing how caterers were responding to the call to serve less and better quality meat.
On May 17 a digital plant-based supplement to Public Sector Catering was launched, including interviews, trends, ideas, case studies and product reviews.
Dr Rupy Aujla, the man behind the Doctor's Kitchen books and TV shows, gave a keynote interview on May 19 as part of webinar that discussed the future of plant-based food in the public sector.
The panel that joined Dr Rupy to tackle this included Simon Billing, the chief executive of the Eating Better alliance, Andy Jones, chair of the PSC100 Group, Alexia Robinson, chief executive of Love British Food and Nick Vadis, culinary director of Compass Group UK.
Every afternoon during the week there was a cooking demo by one of the five Plant-Based Week platinum sponsors, presenting recipes designed for the public sector using their products and ingredients.
Online there was a series of 60-Second Interviews with the leaders of the public sector catering organisations and leading contract caterers about how they are responding to the increased demand for plant-based options on menus.
The Plant-Based Week page on the Public Sector Catering website also carried downloadable resources for caterers and links to tips and recipes from a range of sources.
Finally, ten lucky winners who entered a draw won copies of Dr Rupy's new book – Doctor's Kitchen 3-2-1 – which he personally signed.