16th May 2022 - 08:43
Image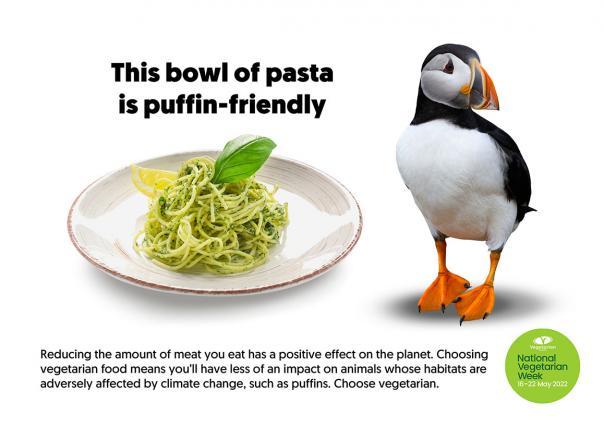 Abstract
A recent YouGov survey found that more than a quarter of UK consumers (27%) are considering reducing their meat consumption with health and climate change cited as the main motivations.
For respondents under 34-years-old, climate change was a particularly strong motivator at almost 50% and over a fifth of people (21%) said they were considering eating less meat due to animal welfare. The survey also found that around 12% of the UK population are already vegetarian or vegan.
The survey has been released in time for National Vegetarian Week (16-22 May), which this year is focused on climate change. Evidence shows plant-based food is better for the planet, has far less carbon emissions than meat and for households on tight budgets it can also be a cheaper and healthier choice.
Richard McIlwain, chief executive of the Vegetarian Society, said: "We aren't surprised to see climate change as a key driver for people reducing the amount of meat they eat. The government's own Climate Change Committee suggests we should be eating 20% less meat by 2030 and the recent National Food Strategy, led by Henry Dimbleby, suggests this figure should be even higher at 30%.
"The good news is, if you currently eat meat every day, you can achieve a 30% reduction by going meat-free on just two days a week. What better time could there possibly be than National Vegetarian Week to give it a go?!"
Nearly half of women (48%) and almost two-thirds of men (63%) who were surveyed said they are not considering reducing the amount of meat they eat. Nearly a third of those not already following a vegetarian/vegan diet (32%) said they would not reduce their meat consumption.