17th Jun 2021 - 08:36
Image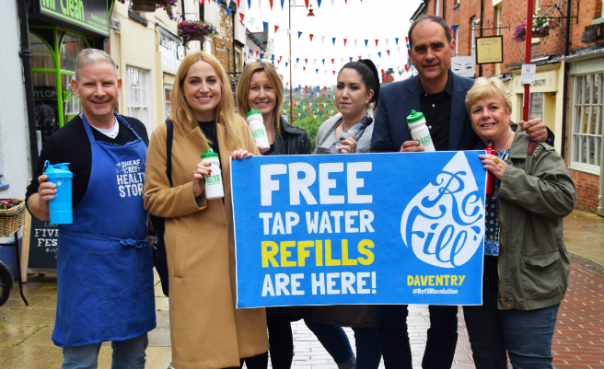 Abstract
A new poll commissioned by City to Sea, in partnership with Friends of the Earth, reveals almost three quarters of Brits (74%) have experienced feelings of anxiety, frustration or hopelessness about the amount of plastic that comes with their shopping.
Four fifths of Brits (81%) want the UK government to prioritise making refillable products easier to buy and more widely available. The new research, released to mark World Refill Day (16 June) found that almost 80% of people are taking steps to reduce single-use plastic.
Jo Morley, City to Sea's head of campaigns and project lead for Refill, commented: "Our addiction to single-use plastic is out of control and it's having a catastrophic impact on our planet. Just ten plastic products now make up 75% of all marine pollution. This includes things like plastic bottles, food packaging and coffee cups – all of which can easily be replaced by reusable alternatives. 
"If we truly want to tackle the plastic crisis, we need to stop these items at source. This World Refill Day, we're calling on governments, brands and big businesses to put words into action and prioritise reduction and reuse over recycling which we know isn't working."
According to the survey the items people would most like to see refill options in supermarkets were dried foods (46%), shampoo (40%) and water (34%).
City to Sea's Refill campaign helps people to live with less plastic by connecting them with places they can eat, drink and shop without packaging. The free Refill app has been downloaded more than 350,000 times and it lists over 200,000 locations to refill and reuse.