29th Apr 2022 - 07:00
Image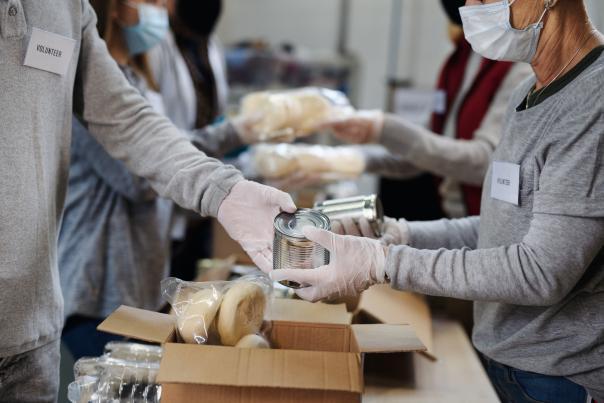 Abstract
New figures reveal food banks in the Trussell Trust's network provided more than 2.1 million parcels to people facing financial hardship across the country, from 1 April 2021 to 31 March 2022.
This represents a 14% increase compared to the same period in 2019/20 before the Covid-19 pandemic. More than 830,000 parcels were provided for children, representing a 15% increase from 2019/20 when 720,000 were provided.
The Trussell Trust says food banks in its network experienced their busiest winter outside of 2020 at the height of the pandemic, providing 1.2 million parcels in the second half of the year alone (from October to the end of March). That is more parcels than were provided for the whole year of 2016/17, just five years ago.
Emma Revie, chief executive of the Trussell Trust, said: "People are telling us they're skipping meals so they can feed their children. There is still time for the UK government to do the right thing. We are calling on the UK government to bring benefits in line with the true cost of living.
"As an urgent first step benefits should be increased by at least 7%, keeping pace with increases in the cost of living. In the longer term, we need the government to introduce a commitment in the benefits system to ensure that everyone has enough money in their pockets to be prevented from falling into destitution. By failing to make benefits payments realistic for the times we face, the government now risks turning the cost of living crisis into a national emergency."