17th May 2021 - 08:18
Image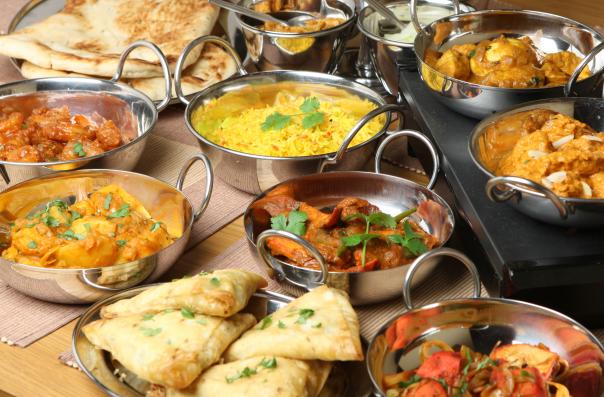 Abstract
New research has revealed that Indian restaurants are the most popular amongst diners in the UK after receiving the highest number of Google searches in April 2021.
From Monday 17 May 2021 (today) indoor hospitality and restaurants are allowed to reopen to the public.
Money.co.uk research found Google searches for terms related to restaurant bookings soared by 285%. The most popular restaurant search terms included:
Indian restaurant: 74,000 searches in April 2021
Italian restaurant: 60,500
Chinese restaurant: 40,500
Japanese restaurant: 33,100
Turkish restaurant: 27,100  
Across 20 major UK cities 65% (13/20) are looking forward to visiting an Indian restaurant this week when the restrictions are lifted. UK cities where Indian restaurants were the most searched term include Belfast, Birmingham, Bristol, Liverpool and Sheffield.