26th Jun 2020 - 08:25
Image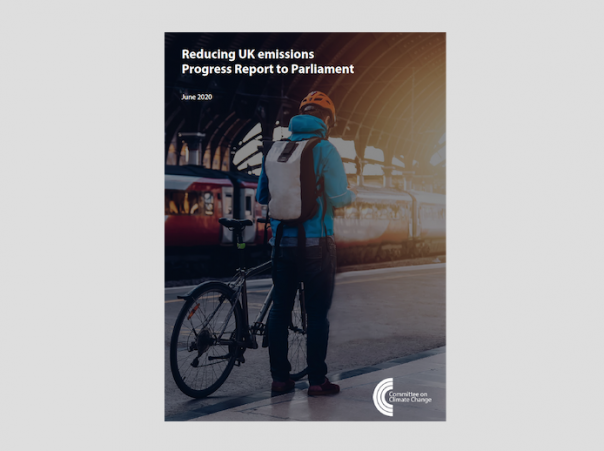 Abstract
The Committee on Climate Change, the independent body advising the Government on reducing carbon emissions, reports that we are eating less meat and sending less biodegradable waste to landfill in the UK.
In its 2020 Progress Report to Parliament published yesterday (June 25th) it offers an update on actions towards a net-zero emissions economy by 2050.
It reiterates the commitment to changing the way we farm and use land to put much more emphasis on carbon sequestration and biomass production, alongside improving the condition of natural assets to enhance resilience and halt biodiversity loss.
"Enabled by healthier diets and reductions in food waste, our scenarios involve a fifth of UK agricultural land shifting to tree planting, energy crops and peatland restoration," the report says.
And it adds that 'policies to encourage a shift to less carbon-intensive diets - starting with the public sector – must begin in the early 2020s'.
It reports that meat consumption in the UK decreased by 6% between 2000 and 2018, with the proportion of fresh meat (i.e. beef, lamb and pork) falling by 23%.
However, around 80% of meat consumed is made up of processed meat, consumption of which has remained broadly unchanged.
The consumption of dairy products has decreased by 16% during this time, says the report, adding 'recent surveys indicate an increase in
people classifying as vegan, vegetarian and flexitarian'.
Over the ten-year period 2008-2018 waste sector emissions fell by 20%, driven by falls in the amount of biodegradable waste being sent to landfill.
You can read the full update report by clicking on the attachment.