10th Nov 2021 - 06:00
Image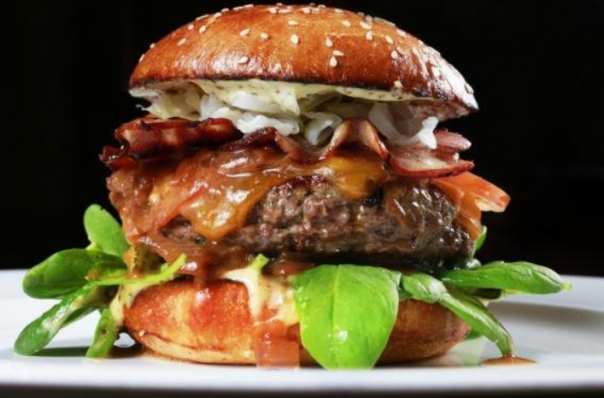 Abstract
Welsh deputy minister for climate change Lee Waters called for people to 'eat less but better meat' in an effort to tackle climate change, it was reported by BBC News.
The Welsh and UK Governments have targets to reduce their greenhouse gas emissions to net zero by 2040.
According to BBC News, when Waters was on the BBC Politics Wales programme, he said: "Clearly, according to the science, we need to eat less meat. The politics of that is hard.
"I think it's entirely compatible for us to say, 'eat less meat but the meat you do eat should be local meat and it should be better quality meat'. The problem our farmers have is competition from cheap imports. So, I think it's a way of achieving both of those things."  
In 2020 a PSC100 Group campaign encouraged public sector caterers to reduce their ruminant meat consumption and use the savings to buy better quality British produce. Other benefits of reducing ruminant meat consumption include responding to customer demands, reducing your carbon footprint and improving the nation's health.