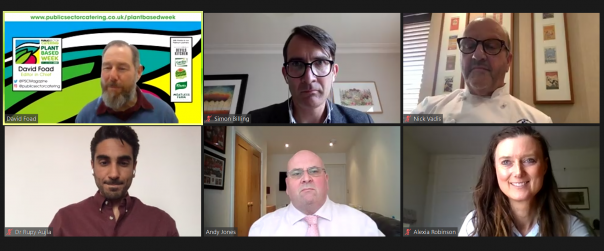 Dr Rupy Aujla, an NHS GP working in emergency medicine, who has created The Doctor's Kitchen website and books, will be joining our Plant-Based Week event running from May 17-21.
On Wednesday 19th May we spoke to Dr Rupy Aujla about his work and plant-based diets.
WATCH AGAIN
The keynote interview was followed by a panel debate on - The future of plant-based meals in the public sector
With thanks to Dr Rupy and our panel:
 
Simon Billing, Executive Director, Eating Better Alliance
Andy Jones, Chair, PSC100 Group
Alexia Robinson, CEO, Love British Food
Nick Vadis, Culinary Director, Compass Group UK

Chaired by David Foad, editor, Public Sector Catering, they shall be discussing the increasing demand for plant based meals, the need for public sector caterers to react to this demand and the health and environmental benefits it brings. 
We will explore:
Whether it is time UK Government mandated better buying and food standards across the public sector?  If so what should these look like?
How buying better and local can reduce carbon and benefit the environment.
How we can all help to kickstart the economy post-covid.
---
PLANT-BASED WEEK DAILY PRODUCT DEMONSTRATIONS
As part of Plant-Based Week we also will be running daily demonstrations, view the programme and sign up for your free link to join the sessions.
Webinars Diary
Featured webinars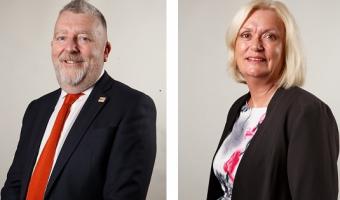 23rd September 2021, 11:00
12:00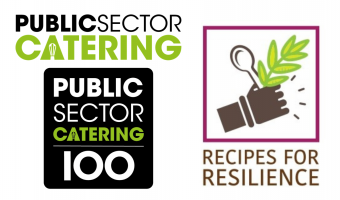 2nd November 2021, 11:30
13:00
25th November 2021, 11:00
12:00