9th Sep 2021 - 06:00
Image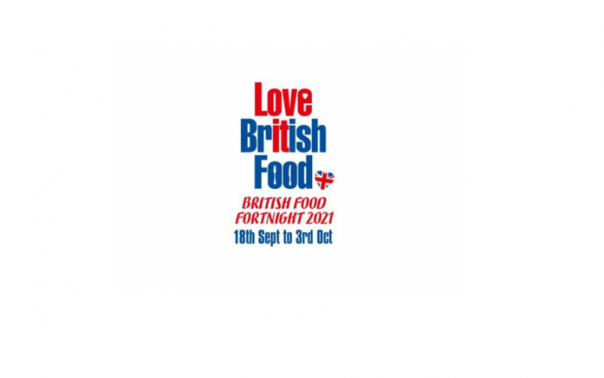 Abstract
Stocks and sauces supplier Essential Cuisine has unveiled nine recipes in support of British Food Fortnight, which is scheduled to take place from 18 September to 3 October 2021.
British Food Fortnight is an opportunity to get people excited about the food we produce in this country. It also offers local authorities lots of opportunities to promote healthy eating, reduce procurement costs and support local businesses.
Essential Cuisine has unveiled these nine recipes to encourage working kitchens to use British-grown seasonal ingredients. Each recipe contains an ingredients list, method and a picture of the dish should look like.
Tuscan tomato and basil soup
Pot-roasted shoulder of pork with an apple, celery and potato bake 
Poached salmon with asparagus, Jersey royals and hollandaise sauce
Pumpkin and ricotta tortellini with squash and sage velouté
Beef pho
Deep fried red pepper and goats cheese ravioli 
Roasted garlic and miso glazed chicken thighs
Beetroot and squash wellington
Leek, celery and cream stilton quiche 
On Thursday 16 September, Public Sector Catering will host a webinar session with Love British Food founder Alexia Robinson where she will discuss the upcoming British Food Fortnight event. This will be followed by a discussion with Jayne Jones, chair of ASSIST FM, on lessons from Scotland's public sector catering service, particularly on their approach to local procurement.