28th Sep 2023 - 06:00
Image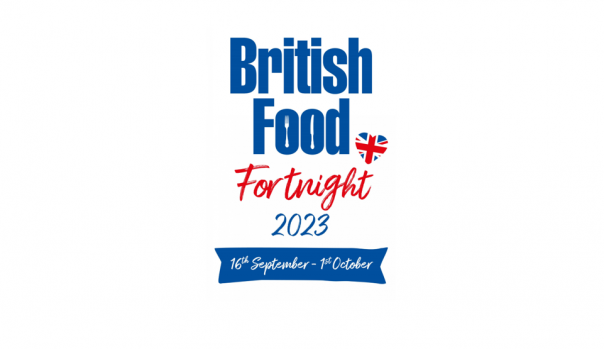 Abstract
Love British Food, the organisers of British Food Fortnight, are searching for somebody who has gone above and beyond to deliver on the celebration's mantra of making 'good food available to all'.
Everyone is invited to enter the competition including individuals, community volunteers, schools, chefs, retailers, care homes, hospitals as well as whole villages, towns and cities.
With a two-night stay at a luxury food haven and a commemorative plaque for their community up for grabs, applications have been flooding in from all corners of the country.
Lead judge Liz Earle MBE commented: "I have been involved in British Food Fortnight for ten years. It is wonderful to see how it has grown. This year's focus on access to and affordability of good food is something I could not feel more strongly about, particularly in my role on the new Social Justice Commission.
"I am delighted to be the lead judge of the competition where we are looking for an individual or organisation that helps make 'Good food available to all' in their community. There are many people working hard to achieve this across the country and I am looking forward to hearing about all they do."
Here are a few ideas based on previous years entries:
Schools: developing your own vegetable gardens or even mini farms.
Social care: organising regular foodie gatherings for the elderly and isolated in your community.
Community leaders: offering cooking classes for parents through your community hub, school or even local pub.
Retailers: making your store a reliable source of good, healthy seasonal food for all the community.
Markets: bringing fresh, healthy food into the heart of communities.
Hospitals: making good food available to patients and visitors.
Pubs and restaurants: going the extra mile to put fresh, seasonal, healthy food on menus.
To enter, simply share your story of what you did during British Food Fortnight 2023 to make 'good food available to all'. Take plenty of photos and post them on your social media sites tagging in #BritishFoodFortnight. Email info@lovebritishfood.co.uk with a description of your activity and photos, no more than 500 words.