19th Nov 2020 - 08:23
Image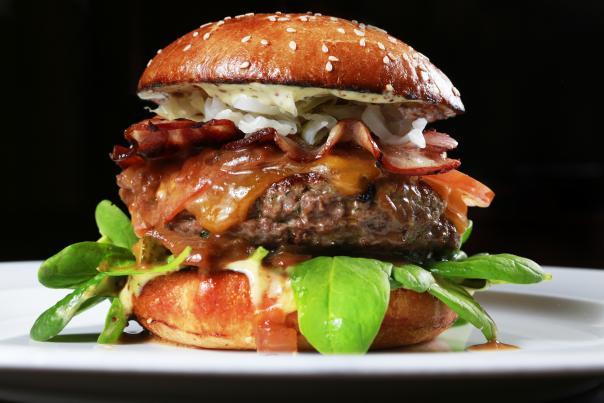 Abstract
Oxford University students voted to ban the sale of beef and lamb on campus canteen menus after the students union passed a motion by a two-thirds majority.
The students who voted in favour of the ban did so because of the impact of meat on climate emissions.
The motion said: "The banning of beef and lamb at university-catered events and outlets is a feasible and effective strategy to help the university meet its revised 2030 goal. A change at the university level will open the gates for similar change at the college level."
Oxford University follows in the footsteps of Goldsmiths University and London School of Economics (LSE) who banned beef on campus menus. The University of East Anglia also voted to ban beef on campus but the vote was overturned just weeks later.
Public Sector Catering are hosting the '20% less but better meat' campaign webinar, which will investigate the purpose behind the campaign and look at both sides of the argument.
The PSC 100 Group campaign encourages public sector caterers to reduce their ruminant meat consumption and use the savings to buy better quality British produce.
Other benefits of reducing ruminant meat consumption include responding to customer demands, reducing your carbon footprint and improving the nation's health.