29th Apr 2021 - 07:00
Image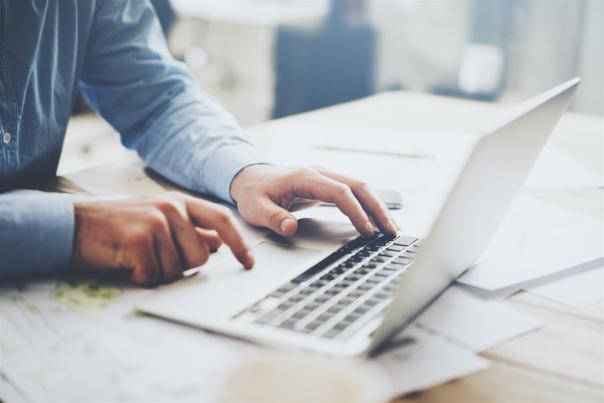 Abstract
Public Sector Catering will host a webinar on Wednesday 19 May 2021 at 11:00am-1:00pm exploring the future of plant-based meals in the public sector environment.
Part one of the webinar will involve a keynote with Dr Rupy Aujla where he will be interviewed by PSC editor David Foad about his work and plant-based diets.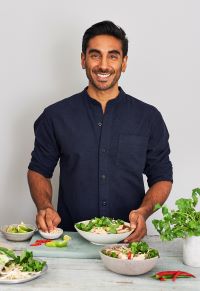 Dr Rupy is the founding director of Culinary Medicine, a non-profit organisation which aims to teach doctors and medical students the foundations of nutrition, as well as teaching them how to cook.
Part two of the webinar will be a panel debate on the future of plant-based meals in the public sector. The panel includes Dr Rupy and the following:
Simon Billing, executive director, Eating Better Alliance
Andy Jones, chair, PSC100 Group
Alexia Robinson, chief executive, Love British Food
Nick Vadis, culinary director, Compass Group UK
The panellists will discuss the increasing demand for plant-based meals, the need for caterers to react to the rising demand and environmental & health benefits of following a plant-based diet.
They will also discuss whether it is time for the UK Government to enforce better buying food standards across the public sector in schools, hospitals, care homes, prisons and universities.
Places for this PBW webinar are limited, so register early here.