7th Sep 2021 - 08:43
Image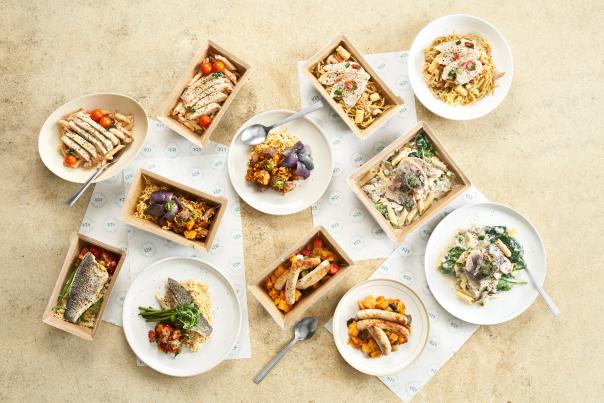 Abstract
Research conducted by nationwide meal plan company KBK has revealed that Brits aren't being as sustainable as they claim to be.
Half of the people surveyed said that sustainability has become more important to them over the last year but one in two Brits waste food as they can't use fresh produce fast enough with 80% of the waste being fruit and vegetables.  
The research, which questioned 2,000 people across the UK, was commissioned by KBK who aim to increase sustainability by producing meals made to order reducing food waste across UK households.
Greater London topped the survey regionally with one in three not believing that they can make a difference by shopping sustainably with over 10% saying they waste food all of the time. According to the survey one in four people living in Yorkshire and The Humber don't care about sustainability at all.
Over half of those surveyed said the best way to raise more awareness around food waste was through education in schools.
Bethany Trundle, marketing manager for KBK, commented: "We conducted this research to get a clearer understanding of not only how sustainable the British public are but also to understand whether they feel they can make a difference. 
"One of our key aims as a business is to reduce waste as much as possible, it is essential that we do everything we can to minimise our impact on the environment, waste plays a key role here. We are here to tell you, every decision you make to become more sustainable makes a real and significant difference." 
The survey also revealed a decrease in meat eaters nationwide, with the UK seeing a rise in vegetarianism and flexitarianism. The 16-24-year-old age group proved to eat the least amount of meat, with half of those surveyed being non-meat eaters compared to just two in ten for the 55+ age group.