8th Dec 2020 - 10:23
Image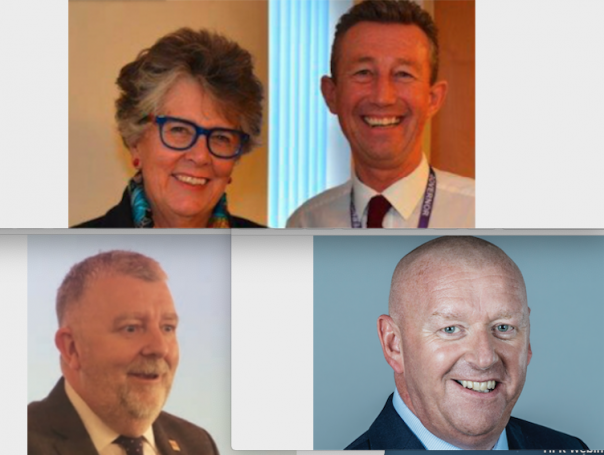 Abstract
Who are the most influential people working in the industry that feeds schoolchildren, students, hospital patients, care home residents, prisoners and people in the UK military?
Every year Public Sector Catering magazine convenes a panel of industry experts to draw up an annual list of the people who are driving the agenda on issues such as obesity, sustainability, health and wellbeing, malnutrition, Brexit, the national living wage and much more.
The full list will be revealed on Tuesday, December 8th when the magazine goes live online.
Until then, we are revealing four of our Top 20 every day to show the sort of people who have been chosen in 2020.
Today they are:
• Phil Shelley, head of the Independent Review of NHS Hospital Food
• Sean Haley, chair of Sodexo UK & Ireland
• Stephen Forster, chair of LACA, 'the school meals people'
• Prue Leith, Hospital Food Review ambassador
They and the other 16 on the list are taking part in a virtual round-table discussion today (December 8th) to look at the issues that will be the focus of cross-sector collaboration and action in 2021.