24th Mar 2020 - 15:11
Image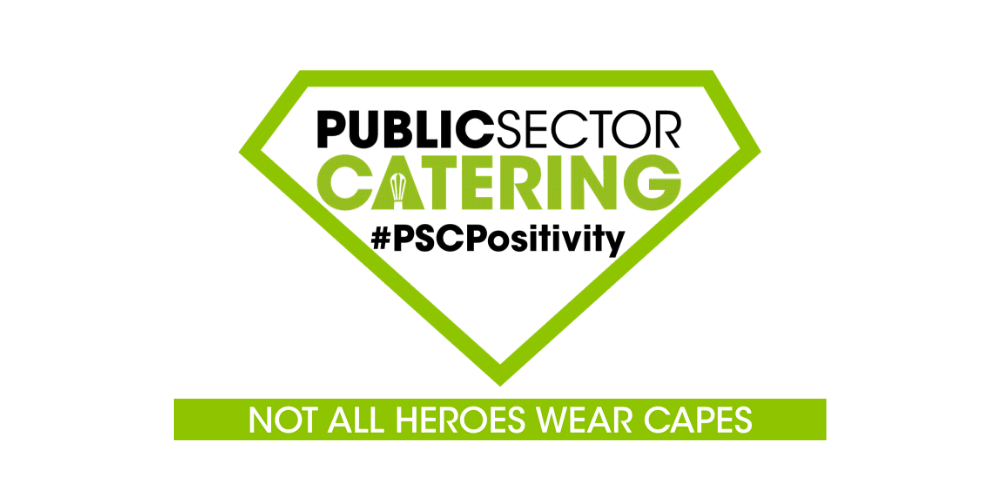 Abstract
We want to hear your positive stories and experiences. From travel bans to cancelled events, to working from home and even full lockdowns, public sector catering has been hit hard by the coronavirus
We have quickly become familiar with the grim diet of disease, closures and shortages that currently fill our news feeds.
Despite the negativity, though, there are a number of 'good news' stories involving the catering and hospitality industry that show the commitment, compassion and concern that typify its 'can do' attitude.
As an industry, feeding school pupils, patients and healthcare staff, students, care home residents, prisoners and service personnel puts you firmly in the front line.
You will, understandably have concerns about rising infection rates, staff absences, supply issues, job security or even boredom at home.
But each of these worries also provides the opportunity for something positive, and that's what we are looking for.
We have kicked off an antidote to the bad news with a burst of positivity, so tell us how are you rising to the challenge?
We invite you to share your own thoughts and stories on social media using the hashtag #PSCPositivity.

Alternatively you can submit your stories by emailing davidf@dewberryredpoint.co.uk with PSCPositivity in the subject line.
PSC100 Partners