Image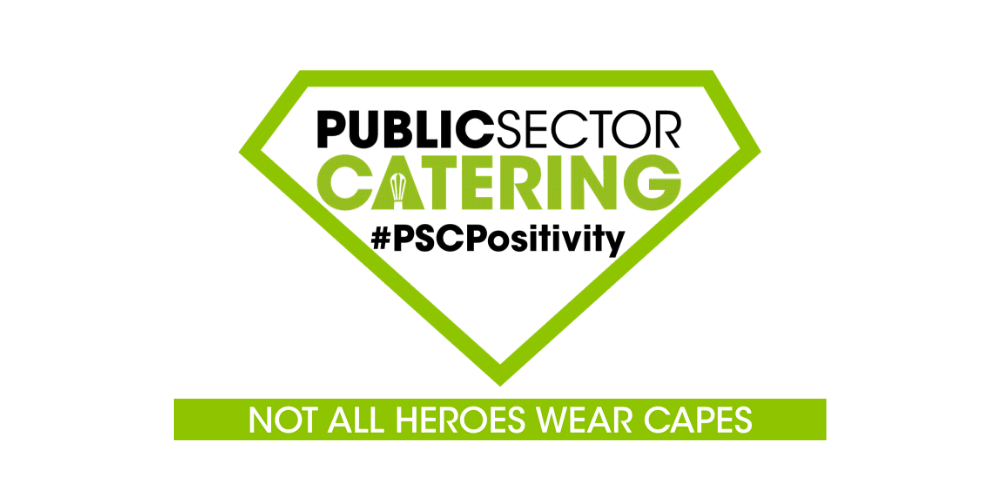 Abstract
It's difficult to escape the news about Covid-19 victims, queues, shortages, travel restrictions - the list goes on. That's why we want to hear your 'good news' stories about kindness and generosity that are also happening.

Despite the obvious negativity of the news cycle, catering and hospitality industry workers have donated, volunteered, and given up their time to help NHS workers, the elderly and housebound, vulnerable families struggling with food poverty and many others.
The business of feeding school pupils, patients and healthcare staff, students, care home residents, prisoners and service personnel puts you firmly in the front line, with all the worries this entails.
But so many have also seen it as an opportunity to do something positive to help. So we invite you to share your experiences and stories on social media using the hashtag #PSCPositivity; or email davidf@dewberryredpoint.co.uk with PSCPositivity in the subject line.